Poonam Panday charging Rs.3cr per one hr
Fans Shocked with 'Mukunda' Controversy! | Nayantara Bursted with Anger | Bandla Ganesh's Case Helps Pawan Kalyan?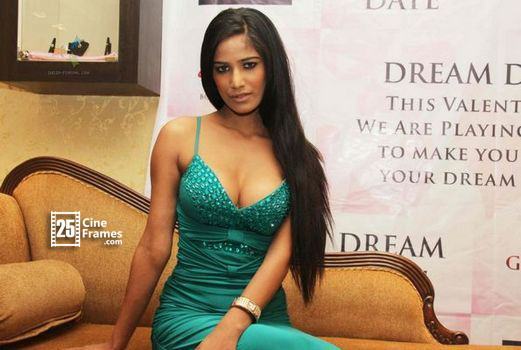 It's well known news that Indo-Canadian porn actress Sunny Leone is all set to perform in an event on the 31st December Night in the city. Now joining to the list, sex bomb Poonam Panday is also getting ready to perform in the city. Poonam Panday is charging Rs.3 crores from the organizers for just one hour program. Already thousands of Youngsters in Hyderabad are rushing to organisers for purchase of tickets.
Mahesh Babu in serious Problem! What's that | Mahesh and Shruti Haasan are taking Life Risk! | Rashi Rubbishes the Rumours