Bandla Ganesh's Case Helps Pawan Kalyan?
Ram Charan forces Sania Mirza divorce! | Krishna Vamsi's Lady oriented film with Tamanna Details | Mahesh Babu in serious Problem! What's tha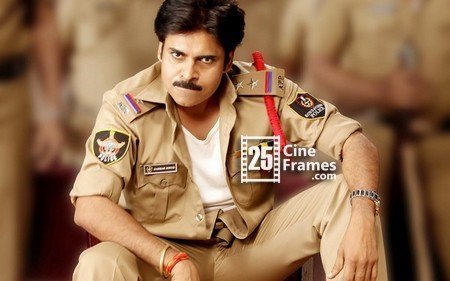 You might be trying to figure out as to what is the case between blockbuster producer Bandla Ganesh and power star Pawan Kalyan. Well, sometime ago, Bandla Ganesh reportedly filed a case at the Film Chamber and this has to do with the release of the dubbed version of the magnum opus 'I' helmed by the showman of the south Shankar.
According to reports, preparations are on to release 'I' during Sankranthi 2015. Recently, it was announced that the film was to release in February. Now, Ganesh has reportedly challenged this decision reminding of the film chamber rule that dubbed movies should not release during festivals.
Mahesh Babu and Shruti Haasan are taking Life Risk! | KS Ravikumar opens up about Lingaa climax | Senior Actor Ahuti Prasad was admitted in KIMS
If the rule is adhered then 'I' will not come and it will get postponed. Our sources from Chennai reveal that the distributors in Tamil Nadu are applying pressure that 'I' must release for Pongal only so it remains to be seen how Shankar will handle this.
But if Bandla Ganesh's case becomes successful then it would be helping Pawan Kalyan because the power star is arriving with his new movie 'Gopala Gopala'. This is slated to release during Sankranthi and will have a clear coast in 'I's absence. Let us see what happens.
Police caught Nagarjuna's Niece for drunk driving | Interview of Swetha Basu – After The Prostitution Scandal | Venkatesh a man on his words and Law