Mahesh Babu creating sensation in Rankings
Pawan Kalyan's house was Demolished | Intresting News for Fans of Actor Mahesh Babu | A Female fan open letter to Pawan Kalyan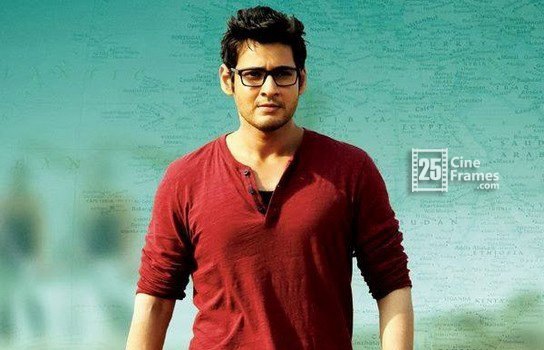 Well, I know you all will be totally shocked to know that Tollywood Super Star Prince Mahesh Babu has pushed Rajnikanth and Pawan down.
However, he pushed them down in the list of 100 celebrities in terms of remunerations that was unveiled by Forbes. Salman Khan, the hunk of Bollywood tops the list. Following Sallu Bhai, Amitabh Bachan, Shahrukh Kahn and MS Dhoni were part of the list. Mahesh Babu stood all high from the South being at 30th position.
Puri showing special intrest on Adah | Avunu Heroine "Poorna" and Cameraman caught in Hotel room | R G V to commit suicide!
It seems that Mahesh's earnings came upto 51 crores per year. That's surely a huge amount!! Superstar Rajnikanth, Ilayadalapathi Vijay, Dhanush, Thala Ajith, Power Star Pawan Kalyan and Stylish Star Allu Arjun were also a part of the top 100. So, what do you think? Is Mahesh really making money with the endorsements? Is he living upto expectations and does he deserve to be?
Prabhas given a bumper News | Swetha Basu revealed what happened in hotel that day | Venkatesh a man on his words and Law