Venkatesh a man on his words and Law
Baahubali audio Release Confirmed | Popular Anchor Anasuya finally on Silver Screen in her 1st Movie | A Female fan open letter to Pawan Kalyan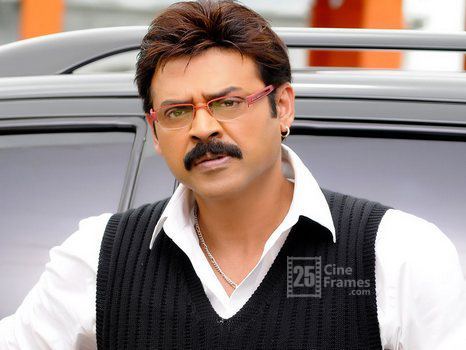 Victory Venkatesh, the most non-controversial hero of Tollywood found himself slapped with a notice from GHMC for the illegal construction in Film Nagar, Road No.1, Plot No.3 property. The notice gave him 10 days time to respond, otherwise threatened to bring down the construction happening on the site.
But within 24 hours Venkatesh gave reply to GHMC that the above said plot is being leased out to a private property alongwith legal papers as evidences to the lease. Hence Venkatesh isn't concerned whatsoever on the illegal constructions without proper permissions from GHMC. After this incident, the whole issue was understood be non-controversial atleast not involving Venkatesh's name.
Deleted word 'relax' only Death says RaviTeja | Actress Avunu fame "Poorna" and Cameraman caught in Hotel room | Ram Gopal Varma to commit suicide!
But Venkatesh didn't seem to be satisfied. The latest it is learnt that Venky himself brought down the shed built on the property illegally by the private party and sent the photos to GHMC Town Planning officials as evidence. Now, there is no question of GHMC taking serious action on the defaulters. People are left wondering on the law abiding nature of Venky and praising him for living up to their expectations.
Actor Prabhas given a bumper News to his fans | Ram Charan Teja Plans Two Films in 2015 | Samantha said Sorry on her twitter!