Ram Gopal Varma to commit suicide!
Baahubali audio Release Confirmed | Anushka Shetty gives a shocking news to fans? | A Female fan open letter to Pawan Kalyan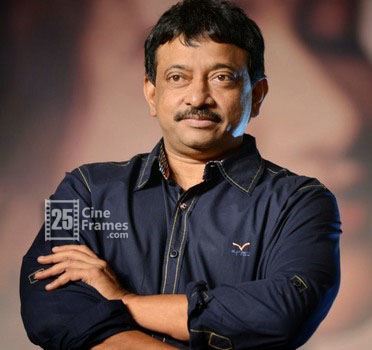 Well, the most sensational director Ram Gopal Varma has made his suicide thoughts public. He made his bold statements about his death, that he would better die in a place where no one can see his dead body.
Ram Gopal Varma said "If i'm bedridden and should survive on other's support, I'll commit suicide without much thought. I hate being sick. I hate being taken care by others, If I know my death in advance, or If I know that I'm going to die in few months or days, I'd go absconding and would prefer to die alone.
Deleted word 'relax' only Death says RaviTeja | Gopala Gopala "BGM"copied from ? | Gopala Gopala First Look ULTRA HD Posters
"Ram Gopal Varma also said " I don't want anyone to see my dead body. I don't give anyone that chance. Because my dead body would show me as powerless. I'd never ever give such chance to anyone which shows me so."
He told that death should actually be celebrated! RGV said "Death should be celebrated if we truly believe that he/she is going to be with God afterwards. Why should we cry for one's death? When we're celebrating one's birth, we should also equally celebrate one's death in the same manner."
Gauahar Khan slapped for wearing short clothes | Item Song to be Major Highlight in Temper says movie unit | Samantha said Sorry on her twitter!