Pawan Kalyan's house was Demolished
Baahubali audio Release Confirmed | Prabhas Bollywood Debut gets Minus Rating ? | A Female fan open letter to Pawan Kalyan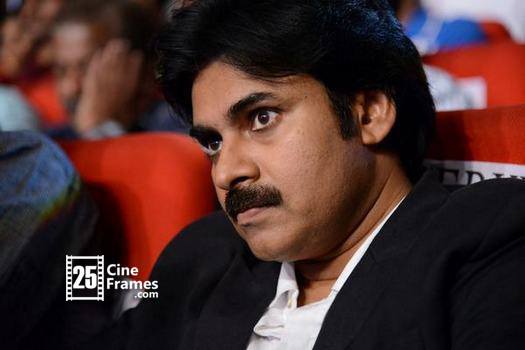 There is a huge Power in the name of Pawan Kalyan. Whatever is related with his name, becomes the Headlines. Once again, he has hit the headlines. But, this time, it's not about his political affiliations nor his films.
Pawan Kalyan is constructing a new house at Jubilee Hills in Hyderabad and is overseeing all the work personally. The construction of the building is almost completed. But to the shock of everyone, it was demolished.
Deleted word 'relax' only Death says RaviTeja | Actress Avunu fame "Poorna" and Cameraman caught in Hotel room | Ram Gopal Varma to commit suicide!
In this regard, some allege that Pawan Kalyan had himself demolished it due to Vaasthu issues, while others say that it was pulled down by GHMC officials as Pawan did not take prior permission from the authorities concerned.
However, the circumstances which lead to the demolition are yet to be known.
Actor Prabhas given a bumper News to his fans | Ram Charan Teja Plans Two Films in 2015 | Venkatesh a man on his words and Law