Demand post pictures for Swetha Basu's clients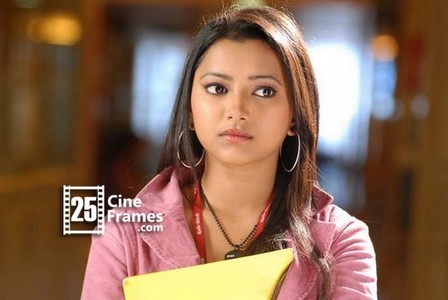 Post the red-handed capture of heroine Swetha Basu along with two high profile businessman at a five star hotel in Hyderabad, social network is ringing with huge tide of protests. People are slapping netas and administration for exposing too much about this unfortunate actress but not her clients.
Hansal Mehta offer to Swetha Basu | Shocking: Tamanna's n*de posters | Jabardasth Anchor Rashmi Dating Top Comedian?
Demanding to post the pictures of her clients and the pimp involved, various celebrities and common people are venting fumes. 'If you could expose Swetha Basu, then what's the point in hiding names and faces of businessman who are caught in a compromising position with her?', ask many. Star heroines like Aditi Rao Hydari and Neha Dhupia haven't took name of Swetha but demanded the revelation of the National Award winning actress' clients.
A wave of sympathy is flowing towards Swetha everywhere as most felt that financial crunch has pushed the young beauty into flesh trade. Some say that those who are helping her to fetch clients should be exposed to public. Anyway, police say that law doesn't permit them to expose anyone that way, and blamed media for giving unnecessary publicity to Swetha, as she is a heroine.