Anticipatory Bail granted for Puri Jagannadh and his wife Lavanya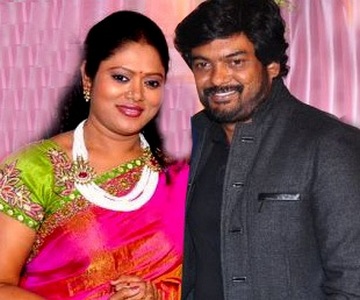 Already few days before a Case was filed on Puri Jagannath. and also a case on his guru Rs 5 crore cheating case against Ram Gopal Varma Owners of a site have lodged complaint that the director and his wife sold a controversial land to them.
A case has been filed against Puri Jagannadh and his wife Lavanya, a few days back in a land dispute. Central Crime Station (CCS) has booked the case.The couple have approached Nampally court for an anticipatory bail and it has been granted today. They are accused of selling a land, which was mortgaged in bank.