Criminal Case on Puri Jagannath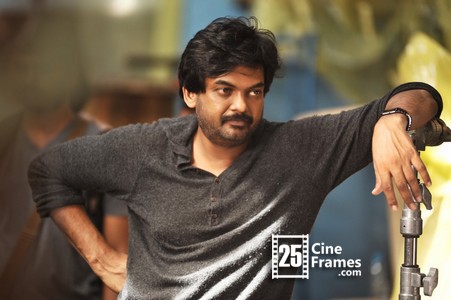 A criminal case was filed on Tollywood director Puri Jagannadh and his wife Lavanya in CCS, today. Owners of a site have lodged complaint that the director and his wife sold a controversial land to them.
Meanwhile, Puri Jagannadh filed a complaint that the builder cheated them. The director and his wife have moved bail petition in Nampally court. It came to know that the dispute had taken place on a site, which costs Rs.5 crores, which is in Jubilee Hills area.