Rs 5 crore cheating case against Ram Gopal Varma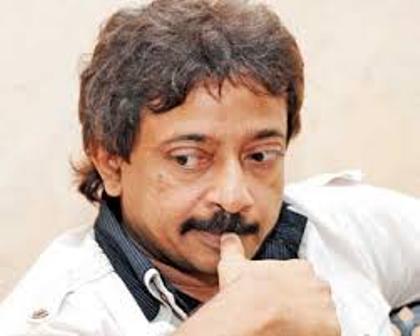 Lotus Allied Mediamatics, a production house, lodged a cheating complaint against Ram Gopal Varma alleging that the maverick filmmaker didn't repay Rs 5 crore he borrowed during 'Satya 2'.
As per Complainant's (Arun Sharma) version, RGV approached him with a proposal in September 2013. Later, Production houses (Lotus Allied Mediamatics, Dream Force Enterprises, Mammoth Media & Entertainment) has entered into an agreement with Ram Gopal Varma. Ramu promised to open a bank account for spending Rs 5 crore and deposit the movie revenue in a dedicated escrow account as per the deal. Dream Force Enterprises didn't even open the account in the first place. Only Rs 2.5 crore was paid by cheque and the remaining amount was yet to paid for 'Satya 2' technicians including cameramans, make-up artists and others which were supplied by Lotus Allied Mediamatics.
Arun Sharma alleges RGV hasn't be responding to his calls and even threatened him saying he has good contacts with the Underworld.
RGV, on the other hand, claimed he has no idea about the financial issues and said co-producer of 'Satya 2' need to be contacted for more info.
Cops have registered the case based on the complaint and begun investigation. It came to their notice that RGV's production house Dream Force Enterprises hasn't been registered in Hyderabad as claimed by the filmmaker. So, Ramu is in serious trouble now.