Ram Gopal Varma satirical comments annoyed Pawan Kalyan fans
Fans Shocked with 'Mukunda' Controversy! | Nayantara Bursted with Anger | Bandla Ganesh's Case Helps Pawan Kalyan?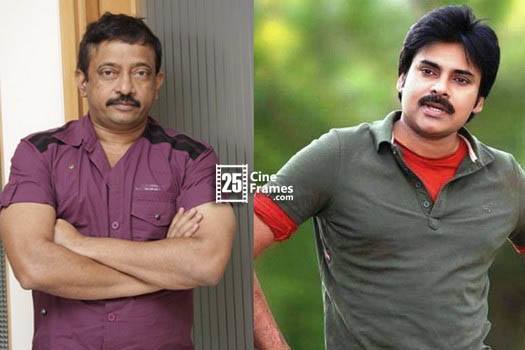 Well, the most controversial director, Ram Gopal Varma who first time tweeted in a positive way, lets himself into another controversy with Pawan Kalyan's fans. After knowing the news that ace director Shankar's movie "I" will be releasing on Sankranthi, he tweeted satirically on PK.
RGV tweeted, "Oh my God! I heard Shanker is coming on Sankrantri …I wonder what will happen to PK." The Power Star Pawan Kalyan's fans have taken it in a different way because even Pawan Kalyan's (PK) movie is going to release in Sankranthi. So, they fired RGV for doing so. But again RGV tweeted giving clarity about what PK meant in actual sense. RGV tweeted ,"Lot of people seem to be thinking I meant Pawan Kalyan by P K but I only meant P K of Aamir which I thought will run forever".
Mahesh Babu in serious Problem! What's that | Mahesh and Shruti Haasan are taking Life Risk! | Rashi Rubbishes the Rumours
However, he praised Aamir's movie by quoting it would run forever and also clarified that it was nothing related to Pawan Kalyan. So, what do you think? Dis really RGV tweet in the correct sense? Or did he cover up after the fight?
Jr NTR Temper leaked Dialogues | Ram Charan forces Sania Mirza divorce! | Krishna Vamsi's Lady oriented film with Tamanna Details