Jr.NTR Secretly taken this Party Membership!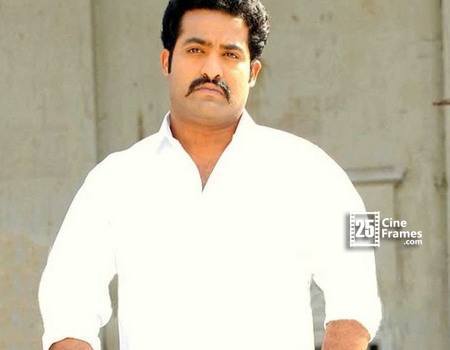 This is surely a shocking news to the Young Tiger NTR fans! According to sources, the Young Tiger of Tollywood, NTR has joined TDP secretly. But why? However, if any popular person joining a a party will be like festival mood.
But nothing of that sort happened when Jr.NTR actually took the membership in TDP. It seems he has taken membership in Nimmakuru which is in Krishna District. However, the TDP has been insulting NTR without giving actual priority to him during the recent elections as well.
Music Director Chakri's death caused by POISON? | Film producer arrested for raping actress | Sunny Leone's Shock for her?
Even Harikrishna had been saddened with the attitude of Chandrababu. Forgetting all those, Jr. NTR took the party membership in a silent way. He doesn't want to confine himself to any party due to the fan following that he will lose.However, he declared many times that till his death he will be supporting TDP. So, why do you think he did not even inform the media? Was there any strong reason?
Leading South Indian Heroine turns Deaf! | Samantha created a Sensational Record | Ileana Wants Amazing Sex on Beach!