Film producer arrested for raping actress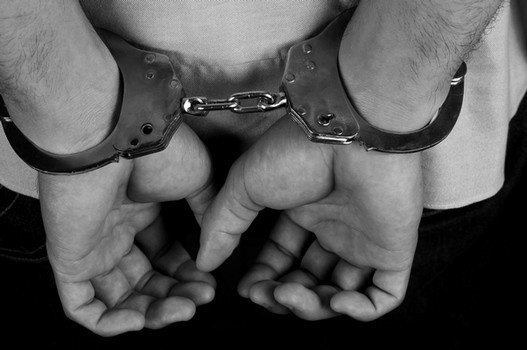 The owner of an event management firm, who also finances films, was arrested by the Charkop police on Thursday after a Bollywood actress accused him of rape and cheating. The accused, Mufaddal Ghadial, had offered to cast the actress in his next film, the police siad. He reportedly gave her a cheque of Rs 3 lakh as signing amount, but later took it back on some pretext.
The actress, who starred in a critically acclaimed biopic last year, said she met Ghadial at a coffee shop in December 2014. "Common friends introduced us. My manager was also present at the meeting. Ghadial said his film was under production and he was scouting for actors. After having a chat with me, he said I was perfect for the role," she told. Ghadial then reportedly summoned her to a mall for discussion.
Samantha created a Sensational Record | Ileana Wants Amazing Sex on Beach! | Trisha finally announced her engagement date
In the first week of December, Ghadial's associates called up the actress and told her to visit his Charkop home to pick up her contract and signing amount. "I went around 4pm. After I had signed the contract, Ghadial said we should celebrate. His associates ordered food and drink. After sipping wine, I felt uneasy and passed out. When I came to around midnight, I realized that I had been sexually assaulted. I broke down, but Ghadial promised that he would marry me. I told him that my parents would never agree to the match,"
Mishti Chakraborty Hot Photos | Why Is Pawan Kalyan wearing Jandhyam? | Junior Artist Krishnaveni Arrested In Prostitution Case
Source TOI.