Reasons Behind Delay in Gabbar Singh 2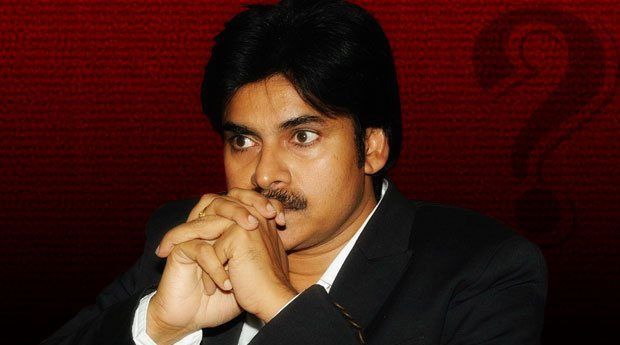 Contrary to wide-spread rumours that the shooting of Gabbar Singh 2 would start soon, it's learnt that the film might not take off anytime sooner as the makers haven't finalised story yet. According to reliable sources, Pawan Kalyan is yet to lock in the final script of his much awaited Gabbar Singh 2. This is the real reason behind the delay of the film.
An Interesting Update On Baahubali movie | A die hard fan open letter to Jr NTR Shocked everyone
Although Pawan has replaced Sampath Nandi with director Bobby, we hear that there is no "movement" on this front and the makers Pawan Kalyan, Sharath Marar have come to drawing board again.
Rakul Comments : Trisha For Twitter, Tamanna For Openings | Jr NTR Temper Broke All Norms In Overseas
"Kalyan is very keen on having good story, perfect screenplay. Until he is satisfied with the output completely, he may not start the shoot. So, this may take some time," said a source in the unit. So, fans have to hold their horses and wait a while to see Gabbar Singh 2 roll on.