Rakul Preet Sensational Comments : Trisha For Twitter, Tamanna For Openings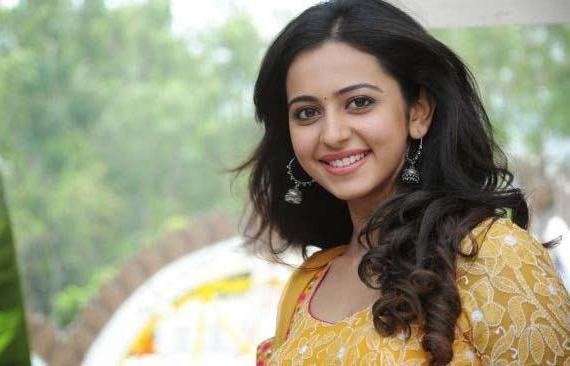 Throwing comments like stones, actress Rakul Preet Singh never realised that she is throwing stones at the very same palace-of-glass she is also living in. Without any second thoughts, she has suggested alternate careers for some top starlets of Telugu industry.
While on a TV show, Rakul suggested that actress Samantha would be working in fashion industry if not actress. As our Chennai hottie excels in turning up fashionable ensembles whenever she steps out, probably this is the best compliment Rakul gave to her co-stars. Talking about Trisha, Rakul added that the dusky Chennai siren will be good for twitter. For Tamanna, she suggested shop-opening business as milky beauty is launching many businesses these days.
They say that Rakul is seen frequenting many parties late in the night whenever she is in Hyderabad. Wonder, what this hot lady's alternate career is going to be. Probably sometimes it is quite good to stay calm about things related to our very own industry. What say Rakul?