Police filed a Suspicious case on Chakri's death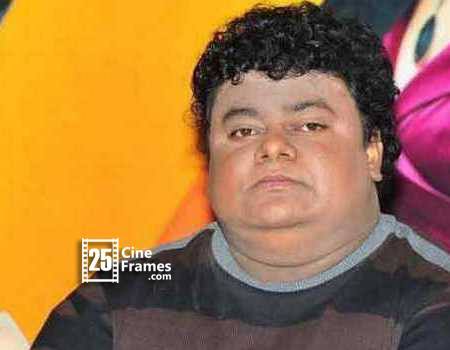 Music lovers have still not digested sudden death of music composer Chakri. But sadly there are more turns and twists emerging about his death.After almost a month of Chakri's demise police today registered a case saying Chakri's death as unnatural. They have taken it as suspicious death case and initiated investigation in that direction.Suspicious death case is filed by police on 'unknown' under IPC section 174 in Jubilee hills police station.
Recently Chakri's mother had filed a complaint at the Jubilee Hills police station alleging that Chakri was poisoned to death by his wife and her family members. Vidyawathi along with her younger son Mahath Narayan met Panchayat Raj Minister K Tarakarama Rao also.
Sunny Leone classical moves in Ek Paheli Leela | Music Director Chakri's death caused by POISON?
Just a couple of days back, Sravani had also lodged a complaint against her mother-in-law and eight others, accusing them of harassing her with an eye on her late husband's property.Sravani alleged a foul play of food poisoning in Chakri's death.Sravani in her complaint alleged that Chakri's family members including his sisters have been harassing her to give money and transfer other assets to them. Sravani even alleged that her in-laws did not even give Chakri's death certificate to her so far.
The allegations and counter allegations by two sides made police to register a suspicious death.
Leading South Indian Heroine turns Deaf! | Samantha created a Sensational Record | Ileana Wants Amazing Sex on Beach!