Pawan Kalyan's biggest embarrassment was to ?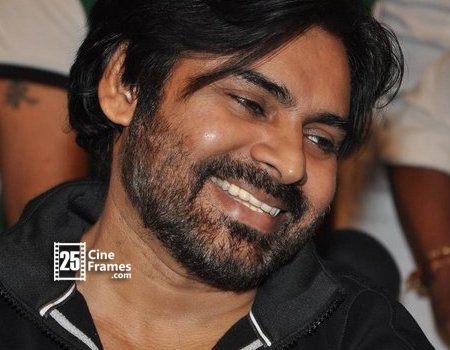 Well, this is truly a shocking revelation from Power Star of Tollywood, Pawan Kalyan. Speaking in a special interview aired on Sankranthi, reveals that his biggest embarrassment was to dance in public. However, he adds that he is different from others.
He is also known for not attending parties, promotional events for the film or any kind of events that will have many people involved. This is because he is a bit shy and a very closed person. It seems he likes to stay back in a village than in cities or towns.
Pawan Kalyan said "I'm not like other actors. I can't dance if people are looking at me. I feel weird especially when we had to do a song sequence in foreign locations. That is the reason why I tell my directors to opt for foreign locations only if its necessary."
Sunny Leone classical moves in Ek Paheli Leela | Music Director Chakri's death caused by POISON? | Hyderabadi Arrested While Trying To Join ISIS
He also added "Even while doing action scenes, I'm scared of using wires and that is why i prefer more of marital arts type of sequences. My well-wishers do say that I should meet people now and then, but I'm happy in my own way with a quiet ambience and less number of people." So, don't you think this is shocking? A man who rocks on the screen is actually embarrassed to do the moves?
Leading South Indian Heroine turns Deaf! | Samantha created a Sensational Record | Ileana Wants Amazing Sex on Beach!