No truth In that Rumour Says M S Narayana family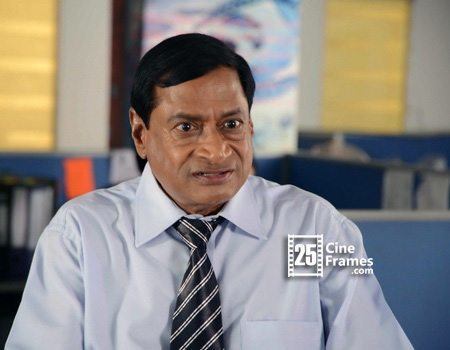 Some media houses aired sensational news saying that MS Narayana was passed away while undergoing treatment.But there is no truth in the rumors and he was doing well.Family members confirmed that MS is pretty much alive MS son and actor Vikram spoke to media and confirmed that his father is getting treated at KIMS Hospital for Malaria and lung infection.
Anasuya to romance with Nagarjuna as Maradalu! | Ritu Kaur Spicy Stills | Actress Poorna's Bra and Liplock Visuals!
MS Narayana was rushed to the KIMS hospital in Hyderabad on 19th January 2015. MSN fell sick in Bhimavaram when he was actively participating in the Pongal celebrations. He was given an immediate treatment at Vijayawada and moved to KIMS on the suggestion of doctors.
MS Narayana's son and daughter are looking into his treatment, and it is learnt that he will undergo a surgery in the the coming days. We hope and wish he will be hale and healthy soon!
Hero Nagarjuna Suffers a serious Disease | Manchu Manoj Officially Marriage fixed with Pranitha