Marriage & Fatherhood changed Jr NTR: Kajal Agarwal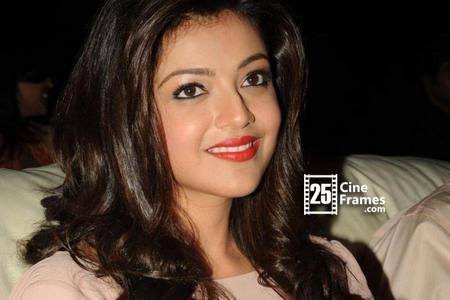 Kajal Agarwal feels Marriage & Fatherhood changed NTR in a positive way and brought a lot of intensity to his performance. "I worked with Tarak before and after his marriage. So, I could notice the change in him. He appears to be so happy all the time and keep on speaking about his son," she reveals.
Exclusive : Samantha Weight Lifting Video | Ram Charan Respond To the Night Party Controversy
The 'Magadheera' Star is all praise for the acting calibre and dancing skills of Jr NTR. She doesn't hesitate to declare that her Co-star is a great actor and never easy to match step with him on any day.
Distributors Not interested in Baahubali ? | Radhika Apte reacts on leaked personal selfies
Though she plays an Animal Activist in 'Temper', Kajal is so scared of dogs in real life. She, however, overcame this fear while shooting with the dogs of Puri Jagannath.