Distributors Not interested in Baahubali ?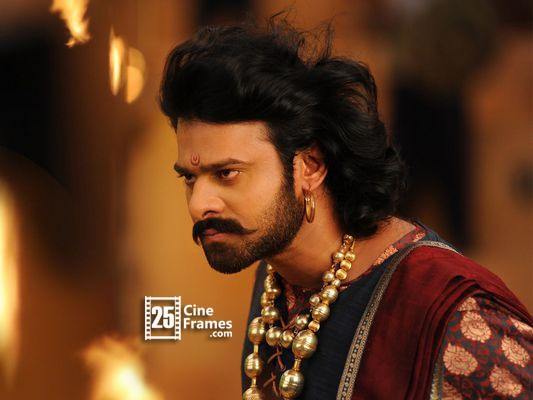 This might be a shocking news to know and digest but, as per our closest sources related to "Baahubal" team reveals that till now no single distributor has come forward to take up the distribution rights in both Andhra Pradesh and Telangana states . When we tried to find out the reason, we came to know that the makers of "Baahubali" are demanding a bomb from the distributors it seems.
It is learnt that the Arka Media has demanded 30 Crore from the distributors for Nizam area, but those Nizam distributors said to be backed off by listening to that hefty figures. Same happened with the distributors from Guntur & Krishna district ,for whom the makers of "Baahubali" has quoted about 35 crores it seems.
Sighting the expenses of "Baahubali" to be massive 160 Crore , Arka Media has been demanding such huge sums from the distributors too it seems. As they have decided to make it only one part, no distributor seems to have daring to take up the distribution rights for such huge rates.
What a pitiable state for SS. Rajamouli, whose name is being not saleable for the first time? Most pathetic part is, Arka Media has pinned all their hopes on Allu Aravind and Suresh Babu Daggubati when they initially shown some interest in taking up the distribution rights. But as per the latest buzz, even they also walked away by listening to the demands of the makers of "Baahubali" it seems.