KS Ravikumar opens up about Lingaa climax
Chakri Wife Sravani Harassed by Family Video | Senior Actor Ahuti Prasad was admitted in KIMS | Gopala Gopala Latest Posters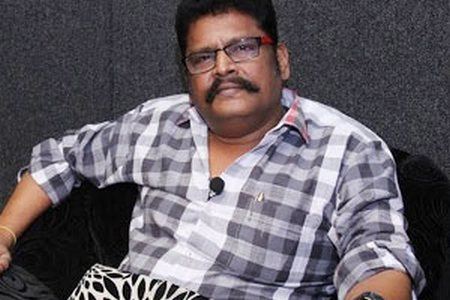 The unintentionally hilarious climax of 'Lingaa' drew lot of criticism. Instead of accepting his mistake, The man behind the sequence depends the balloon fight.
Director KS Ravikumar: "If Superman, Spiderman, X-Man and Batman can fly, then why can't Rajinikanth do that! For me, Rajinikanth isn't just a Superstar but a Superman. If you don't like action episode then walk out of the theaters before it starts as the film ends right before it. It is only done for Rajini Fans".
Last words of Music Director Chakri | Sai Kumar's Father P.J.Sharma Died he is no more | NTR takes a shocking decision!
"Why don't you criticize those Hollywood films which have a market of Rs 1,500 crore? Whereas, Tamil Market is limited and we are at Rs 100 crore mark. Within the budget, We tried to do something different".
[youtuberesponsive listtype="custom" listvalue="qge65LahC3Q" center="true"]
KS Ravikumar's comments received widespread criticism on social media platforms.
Prabhas given a bumper News | Interview of Swetha Basu – After The Prostitution Scandal | Venkatesh a man on his words and Law