Hamsa Nandini confirmed about her Love affair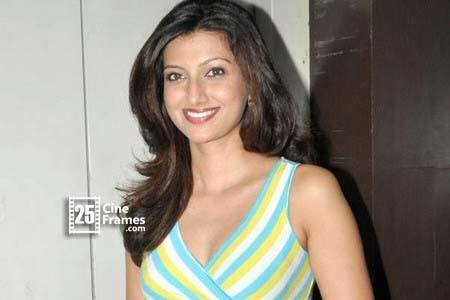 It seems to be that love is in the Tollywood air! The Tollywood celebs one after the other are admitting their love affairs and would-be partners! The heroine who sizzled the screens with Rebel Star Prabhas in Mirchi, has now revealed her secret love affair.
Shocking News About Actor Sonu Sood! | Purpose Behind Akhil, Shriya Dinner | Tapsee took revenge on her First Lover!
The Maharastra lady Poonam turned Hamsa Nandini confirmed all details about her secret boy friend. She went on saying about her moments and experiences with her boy friend. Hamsa said "We met each other when I visited Himachal Pradesh on a tour. Somehow we got attracted and started seeing. He happens to be a biker and I'm dating him at the moment."
Hamsa added "At present we want to enjoy our life to the fullest. There is nothing like a marriage in my vicinity as I'm wed to my career at the moment."
Patas Telugu Movie Review | Anasuya to romance with Nagarjuna as Maradalu! | Actress Poorna's Bra and Liplock Visuals!