Dhanalakshmi orders Ram Gopal Varma
A NUDE Film from SS Rajamouli's Father Vijayendra Prasad | Mahesh Babu asked help from Prabhas | Ram Charan's Love affair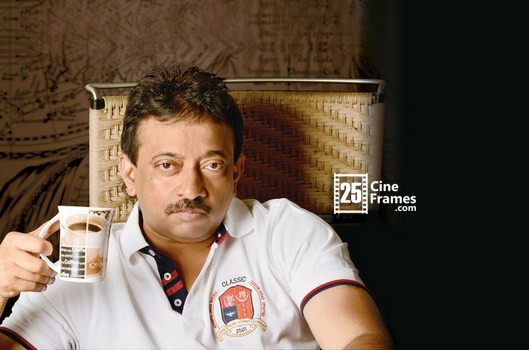 Regional Censor Board Officer Dhanalakshmi continued to torture Ram Gopal Varma (RGV) even now. According to the latest reports she had raised several objections for RGV's upcoming film 'Ice Cream-2'. In the first screening Dhanalakshmi asked the filmmakers to chop of few scenes and also two songs which received 'A' certificate.
Pawan Kalyan Stopped Vijay Kaththi Release? | Bandla Ganesh files police complaint | Prabhas is my last hero: S S Rajamouli
Earlier the filmmakers managed the revising committee and got the film cleared in its original version. Dhanalakshmi has not got relieving orders and she is still in her seat. So it was again back to same cuts as Dhanalakshmi decided.
The filmmakers have decided to reshoot the songs and scenes as suggested by Dhanalakshmi. Filmmakers are sending the film to censors this week with the changes suggested by Dhana Lakshmi.
Let us see if Dhanalakshmi shows mercy on the film at least now!
Bunny about Baahubali | I'm not dating Dil Raju: Actress Sheela | Will Pawan Kalyan shock the director?