Will Jr NTR Care About 3 Crores?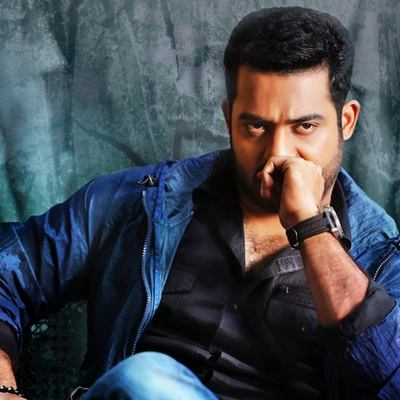 They say money is money for anyone. But they have to retract this statement because not all do that way. Already we have seen instances where star heroes like Charan and NTR considered their 'stardom' above all and returned their remunerations when a film bombed at box office. Still, certain unwanted gossips about these big stars hurt fans in a big way.
Rumours are rife that Jr NTR is not willing to complete the dubbing part of his upcoming flick 'Temper'. Various reasons are cited regarding remuneration issues between Tarak and producer Bandla Ganesh. It is being publicised that Ganesh needs to pay 3 crores balance to NTR and for that reasons our hero is not finishing his dubbing part. They say, Ganesh used the voice from the original raw footage for couple of reels of the movie and got the work finished. Will Jr NTR really worry about 3 crores? If fans are really worried about all these rumours being spread, then here comes a little analysis.
Even if NTR worries about unpaid 3 crores, a simple word from him to Producers Council or Movie Artists Association will stall the film's release. There is no need for NTR to play any cheap trick like avoiding dubbing and all. And a hero of stature like NTR, the Young Tiger, there is no need to worry about 3 crores because his stardom is times bigger than that.
According to information we have, NTR wrapped his dubbing work in record time of 3 days, though the last evening he suffered from a sore throat. Final DTS Mixing and other visual effects related works are also completed. As of now, Temper is waiting for Monday to wrap up Censor formalities. Nandamuri fans and cine lovers, get ready for February 13th. Rumours are just rumours!