No reviews for Allu Arjun!
Allu Arjun is always known for his style and acting and this have been proved with his recent tollywood flick Sarrainodu who have received a great response at the box office.
Allu Arjun recently spoke about what does he think about the reviews. He told that every writer and technician works on the particular movie keeping urban audience in the mind and not the rural audience, and thus in this case the reviews are baseless as they are meant only for a part of the audience and not teh complete audience on the whole.
These days, actors of the younger slot do not work that hard and don't the willingness to do anything for the movie, in this regards bunny  says that Chiru is a very good inspiration for all the younger actors as he works effortlessly. Bunny also tell that he doesn't believe in carrying the legacy of Chiranjeevi and adds that always a person must have his individual indentity and create his own space in the industry. He strictly doesn't believe in carrying one's legacy.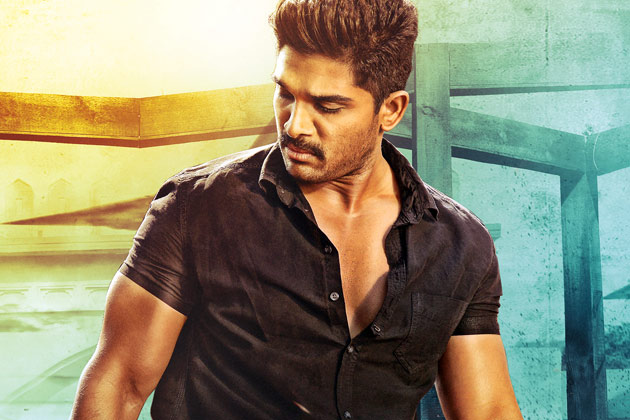 Why Allu Arjun Won't Read Reviews?
Bunny, frankly tells us that he is very disappointed with the directors of the Tollywood industry as they do not accept changes. He instead praises the writers of the Tamil industry. Bunny says that the directors do not make any extra efforts in order to do any kind of experience. He wants to do good movies with great concept.
Also, a good news for the all the Bunny fans! You can stop waiting and watch the dance moves of Bunny in the Arya 2 video songs as Bunny thinks that that his best performance when it comes to dance and wont be able to repeat that in the future.
Well, we wish good luck to Bunny for all his next movies and hope for the best.
Stay tuned.