Watch: Anchor Anasuya ALS Ice Bucket Challenge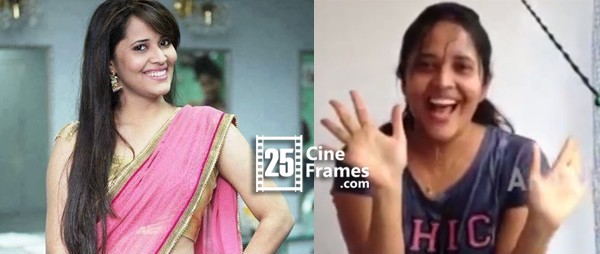 Anchor Anasuya has taken up Ice Bucket Challenge. She said that she has taken up this challenge for a good cause This challenge first started in United States of America and extended to all over the world.
The rules for this challenge are, participants had to video record themselves in continuous footage, within 24 hours of being challenged. They have to first announce their acceptance of the challenge and have to dump the ice water on themselves.
This challenge went viral on social media.