Senior Actress Meena wants to produce Mahesh Babu!
Mahesh Babu, whose movie 'Brahmosavam' hit the screens today, is all set to break the records in the tollywood industry. Mahesh Babu is getting all praises for all the hard work and effort that he have put in and wishes for the movie review.
Mahesh Babu due to his exceptional performance in the movie, now is in the top list of the yesteryear actress Meena. Meena is planning to get into production in the tollywood industry, and now wants to work with Mahesh Babu for the upcoming movie. She wants to work with the talented actors of the industry and the star heroes with a good market value.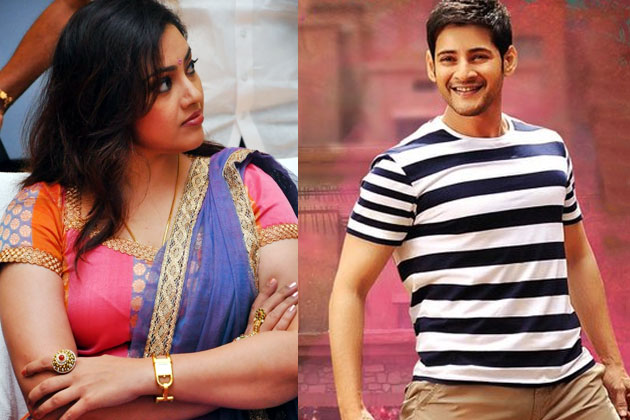 Meena wants to work with the superstars of tollywood industry, Mahesh Babu and Kamal Hassan and other superstars of telugu and tamil cinema. One of the interesting questions is that whether the dates are available by Mahesh Babu for Meena as he is very busy with the other projects in his kitty.
After Brahmotsavam, the next movie of Mahesh Babu will be a telugu-tamil bilingual movie with AR Murugadoss.
Mahesh Babu has always been in the priority list for all directors and producers of the tollywood industry. Due to his hard work and skills, he have reached this level and is one of the best actors that we have in the tollywood industry in today's date. He have worked very hard for his recent tollywood flick, Brahmotsavam as well. He has gone through athlete training in order to look young and lean in the movie.
Meanwhile, Meena is very happy with the way her daughter have been getting praises for her debut movie Police.