UNKNOWN SECRET OF SAMANTHA- NAMRATA is SHOCKED!
Mahesh Babu and Namrata Shirodhkar ,famous and happily married couple of the tollywood industry .  Both's  bond and love leaves no doubt of question.
Samantha, who has been starred against the dynamic Mahesh babu in films like "Dookudu" and " Seethamma Vakitlo Siirimalle Chettu, is now again been casted in their third movie together titled ' Brahmotsavam'. Both the actors are been liked by the public, and loves to see them work together in many more films in future. Both share a great chemistry on the screen.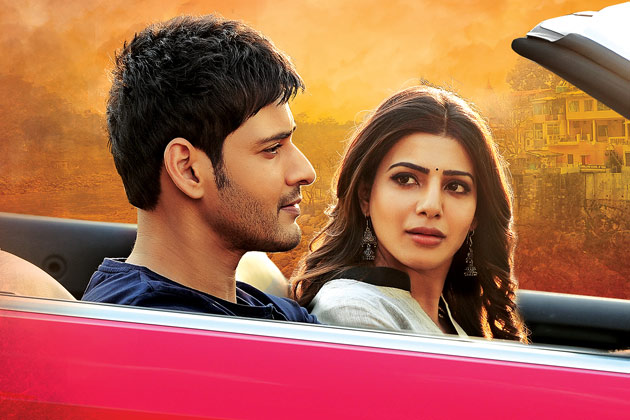 Buzz has confirmed that Samantha had a 'crush' on Mahesh babu from their very first film. She constraints  that her crush for him is growing in every film and she cant take her eyes off the dynamic, handsome and talented hero Mahesh babu.
Apart from pracising the performance of the actor, Samantha also confesses that she is going crazy for Mahesh babu and had developed a feeling towards him and has totally fallen for him. He appers to look  very handsome in one of the song performed in the movie.
On the other side, Namrata was shocked but took the comments coming from Samantha in positive way without giving any reaction. She stayed calm and was found blushing ,as might be it is expected that Namrata has been facing such situations earlier too and she feels its always better to react to such issues in an healthy way.
Namrata Shirodhkar,  a proud wife of Mahesh babu, who has a huge number of fans both female/ male.
Inspite of knowing the unknown secret of Samantha, there is no news coming from the sources for now related to any quarrels or issues happening between the wedded couple Mahesh Babu and Namrata shirodhkar.
Stay connected and updates for more news!