Samantha Says She Had Hard Time Romancing Nithin On Screen
Samatha is one of the top actresses in Telugu industry at this point in time.  She gained much popularity with her mesmerizing acting skills.  She is one of the beautiful heroes in Telugu industry so far.  In very less time, she managed to win over zillions of audience's hearts.  She has handful of work in the industry and has worked with almost all the top directors of Telugu industry.
Her recent release is A Aa movie in which she donned a city girl role with Nithin as her co-star.  Samantha in an interview that was given in terms of promoting her new movie A Aa said that it was very hard for her to romance with Nithin on screen.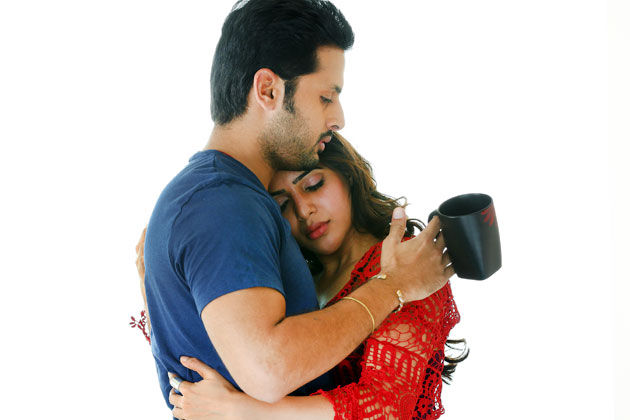 Samantha had a hard time romancing Nithin On Screen
Samantha has been friends with Nithin since some time now and she shared in the interview that she had a tough time sharing the screen space with Nithin especially romancing was difficult.
This is the first time Samantha is paired against Nithin.  Samantha shared in the interview that it was tough at the start of the movie to create good chemistry with Nithin, but later it went good.
Sharing the reason for the awkwardness, she said that she is a very good friend of Nithin off screen and sharing the same screen space with him and that to romancing him on screen made her feel little embarrassed.
Even in the past time she teased Nithin through twitter.  Nithin produced the film Akhil and at that time A Aa movie was in its initial stage of shooting, at that time she tweeted that Nithin's chemistry was better with Akhil Akkineni than with her. Samantha is now working with Jr. NTR in Janatha Garage.