Samantha Prabhu only cares money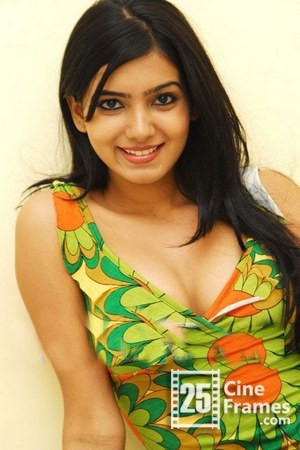 Tollywood top actress Samantha Prabhu is on high boom now a days with her recent box office hits. Samantha Prabhu acted Alludu Seenu is success at box office only because of Samantha glamour. After this movie Samantha in view of accept some new ventures with upcoming heroes.
Vinkayak Alludu Seenu movie given much confidence to Samantha along with huge money. Initially Samantha was choosy on characters and their importance in available opportunities , recently her section is giving an opinion of she is blindly accepting movies only for money. For Alludu Seenu movie she was taken around two crores and some benefits as well. Sources disclosed that Samantha is in hurry to cash all the available opportunities to say pack up to movie industry at earliest to settle in life.
Samantha who already in relationship with Siddarth trying hard to get some opportunities for him as well. Siddarth latest movie jigarthanda was in trouble due to his behaviour. As per sources Samantha hoping to settle with Siddarth as soon as possible.
Source :timesofap.com