Salman Khan Finally Getting Married In 2016
Bollywood star Salman Khan who has turned 60 this year has no answer for the questions asked regarding his marriage. The heavy weight actor is still said to be the most eligible bachelors of the country India since decades now. Every time when Salman Khan had meeting with press, there is this one expected question that comes across him is that, "When are you finally getting married?" But, Salman fans had never got the right answer for that. However, Bhai fans, it's time for you to rejoice, because our dearest Sallu Bhai is on his way finally get married by this year end. Check out the details regarding Salman's marriage here.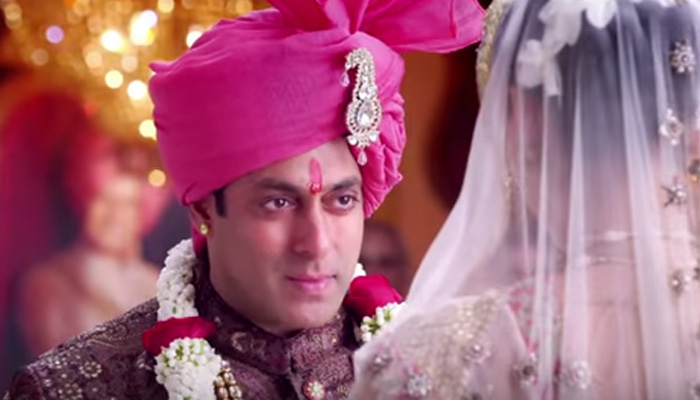 Salman Plans to Tie Knot with Girlfriend
According to the latest reports, Salman is said to have plans for get married to his girlfriend named Iulia Vantur in the later part of the year 2016. We all had doubts that what made salman to take this decision, right? Well, it is not that what you think of. A website has quoted a blind item in the Mumbai Mirror has given rise to many hints regarding the single superstar and the foreigner girlfriend and below is what it reads.
Here's the Blind Item Reads
So the single superstar who was not young would be married by the end of this year. The evermore bachelor has finally decided that nuff's nuff. It had added that, they hear that Salman's present girlfriend, a foreigner, would soon end up by being the most potent woman in the movie biz. Not a desirable spot, we promise you, for it is not the ladies love that would be making him crack ring. Quite it is his ailing silent, who would like to see her baby boy well be taken care of. Oh, the more things transform.
So, your guess here is correct. The superstar here is nothing but Salman. So, with this can we think that salman is finally going to say goodbye to his bachelor life? It would mostly possible knowing the Slaman's love for his mom.