Rambha, kin booked for dowry harassment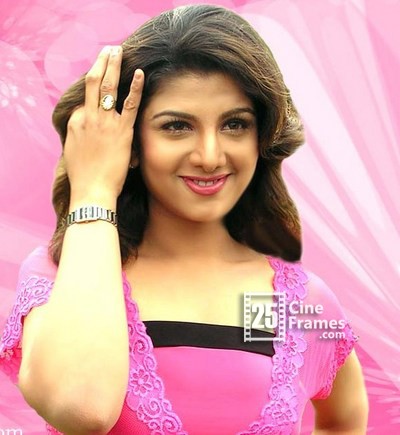 HYDERABAD: Former actor Rambha and her family members were booked for alleged dowry harassment by the Banjara Hills police on Tuesday.
Acting on the directions of a local court, police registered a dowry harassment case against the actress, her brother Srinivasa Rao and their parents Venkateshwar Rao and Usha Rani under section 498-A (subjecting a married woman to cruelty) of the IPC and sections 3 & 5 of the Dowry Prohibition Act.
In her petition to the court, Rambha's sister-in-law Pallavi alleged that her husband Srinivas Rao had been harassing her for additional dowry for the past one year. "Pallavi alleged that Srinivas became addicted to liquor after incurring losses in business a couple of years ago. She said that he became close to another woman and, with the instigation of his parents and sister, started harassing her for additional dowry to invest in business. Pallavi also alleged that Srinivas had mortgaged all her gold jewellery," Banjara Hills inspector P Murali Krishna said. Pallavi, a resident of Road No 2, Banjara Hills, had married Srinivas in 1999 and the couple has two children. The family settled in Chennai, but unable to put up with the alleged harassment by her husband, Pallavi had left Chennai six months ago and returned to her parents' house in the city.
After returning to her parent's house, Pallavi filed a petition in the III chief metropolitan magistrate's court in Nampally against her husband and in-laws. Based on the court's direction, Banjara Hills police on Tuesday registered a case against the four.
Rambha is married to Canada-based NRI businessman Indran Padmanathan. "We will collect basic evidence against the accused and then proceed accordingly," the inspector added.