Ram and Karunakaran to Team up again for a Movie
The young and energetic hero of the Tollywood, Ram has a very good success for his recently released movie Nenu Sailaja and that is a much wanted success for him. With positive up spirits the Ram is fully happy for the success of his movie and is currently working for a movie that is being directed by the Kandireega movie director Santosh Srinivas that starred Ram as hero. He is working hard for the next movie to be a big success too.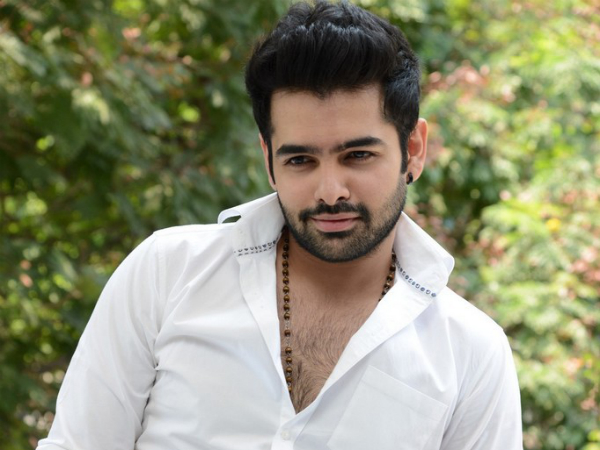 According to the present buzz that is going on Karunakaran has some talks with Ram for his next movie. Karunakaran has already given a good movie Endhukante Premanta for Ram previously. The talk is that he has narrated the full movie story for Ram and Ram is totally impressed with the story and he is ready to do the movie with Karunakaran. This movie is going to be a love story too and Ram is famous for these kinds of movies and looks like a lover boy and he is the best pick for these kinds of movies. Once he is done with the movie that is in hand with Ram then he is going to do the next film with Karunakaran.
The script work for the movie is still on the go and it is expected that the senior producer Sravanthi Ravi Kishore, who is Ram's uncle is going to direct his movie. It is going to done under the banner of Sravanthi Movies banner. So we can expect that Ram is going to give an awesome movie for us again and will start the work soon. We will keep up and intimate the further details regarding it once it has been officially been confirmed and signed up by the actors.