Rakul Preeth Singh Actress at 'Cheap and Best' Price!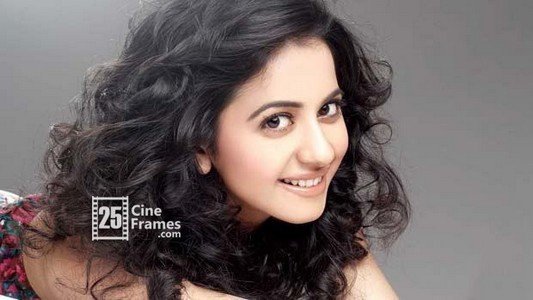 Rakul Preeth Singh is all set to become the new number one heroine of Telugu cinema industry. She started off her career with a relatively unknown film called Keratam and Venkatadri Express has given the first much needed boost to her career. That success was followed up by much bigger hit Loukyam which has caught the attention of Telugu film biggies.
Rakul Preeth Singh is currently doing Kick 2 with Raviteja. She is signed up for NTR and Ram Charan's new films which clearly indicate that she is the next big thing in Tollywood. Rakul hasn't upped her price tag yet despite the demand say buzz from Tollywood.
Rakul is signing up big films for a very minimal paycheck. She is being paid 30 lakh rupees at the moment. Rakul Preeth is clever enough to keep her remuneration at a very attractive range that big producers are feeling that she is a steal at this price. She is very much aware that producers will give her eight figure salary within no time. One big hit with one big star is all that needed for her remuneration to triple up. Great strategy girl!