Pawan Kalyan Testing Directors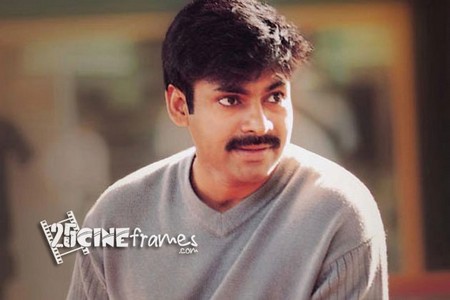 Pawan kalyan has a unique habit- that of testing his directors' talent and even their patience too. Now director Sampath Nandi would have realised why power star took nearly 8 to 9 months, to announce shooting of 'Gabbar Singh 2'. Here is the talk doing rounds about Pawan's unique habit to test his directors.
From Karunakaran to Puri Jagannath, from Trivikram Srinivas to Harish Shankar, would vouch for Pawan's strategic inputs. Briefly, after 'okaying" a story line, Pawan shares some creative inputs to be incorporated in the script.
Sometimes, he would even come up with some whacky suggestions (that may not actually be needed) deliberately just to test the confidence and commitment of the director on his script. If the director meets up to Pawan's challenge and able to segregate what suggestions are good and what others are unnecessary and withstand the pressure, then that director impresses Pawan Kalyan.