No More Confusions about Pawan Kalyan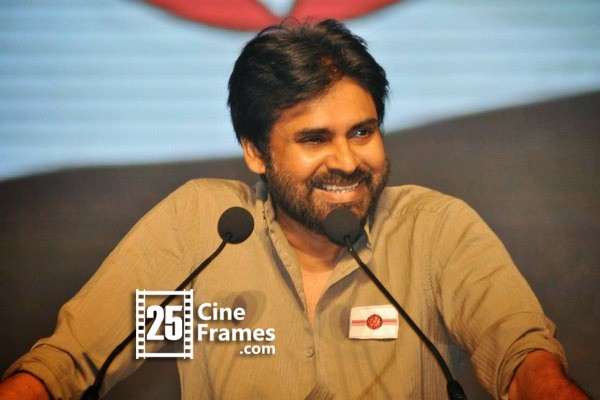 There was lot of confusion and lot many speculations on whether Pawan Kalyan will continue in films or enter into politics, however now these doubts can be put to rest because Power Star has determined to do at least two films in each calendar along with allocating necessary time in strengthening the base of Jana Sena Party. Although media sources are reporting on, Pawan Kalyan is these days spending much of the time in doctoring the scripts of 'Gopala Gopala' and 'Gabbar Singh 2,' in parallel he is also holding the meeting with nearby politicians to take first hand reports on developmental activities initiated by TDP and TRS governments in Andhra Pradesh and Telangana.
Jana Sena is established with the prime motto of questioning the leaders who are corrupt and also to help the people in need. If this is the real side of Pawan Kalyan, he also needs movies to sustain financially. So, no more confusions folks… Pawan Kalyan is a Power Star for movie lovers first and then a politician for common people.