Nagarjuna Powerful punch on Akhil entry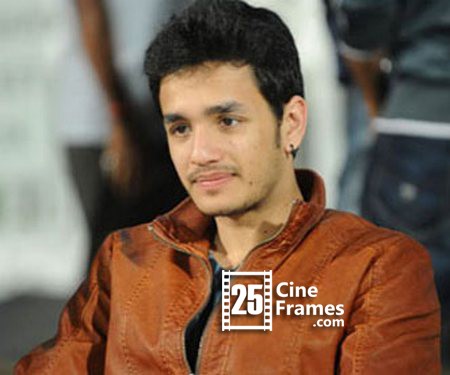 Akhil Akkineni entry in Manam is creating a big buzz in industry and he is already compared with some top class heroes of Tollywood. His entry stood as one of best entry in recent past and Manam success also brings more hopes on Akhil Akkineni future and Nagarjuna will be the happy man for his son's successful entry.
But unlike all Nagarjuna throws a big punch on his son entry and brings down some new doubts on Akhil stamina. In his recent interview Nagarjuna said that a 30 secs scene in film can never judge a hero or an actor , he need to get a lot of experience. Even television ads are just of 30 secs and they look beautiful, he need to develop as a full length star and make a big change for future.
When asked about social media posts that comparing Akhil with Mahesh babu Nagarjuna said "Who would not love to be compared with Mahesh, Akhil is very lucky to be compared with Mahesh." Akhil entry with Alia is a trending gossip of industry and hope this turns a true news.