Milky beauty Tamanna Bhatia had got Engaged
A NUDE Film from SS Rajamouli's Father Vijayendra Prasad | Mahesh Babu asked help from Prabhas | Ram Charan's Love affair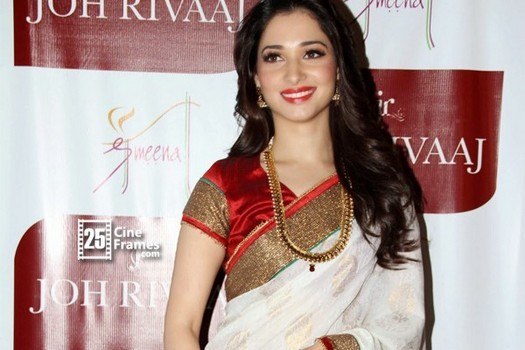 Well, the milky beauty of South Indian Cinema is now shocked her fans for sporting a diamond ring on her finger that seems to be like the engagement ring. It was just a day or two the media knew about it and made it a big buzz in the industry.
It seems that groom was a business man, an actor so on and so forth. While, the actress calmly slashed all those rumours and told that they were baseless. It seems that ring was designed by herself and done by her father's jewelry brand.
Pawan Kalyan Stopped Vijay Kaththi Release? | Bandla Ganesh files police complaint | Prabhas is my last hero: S S Rajamouli
However, Tammanah is busy in her future projects Baahubali in Tollywood and a Kollywood film with hero Arya. So,this means she declares no such kind of things happening in her her life at the present moment. But is she denying to accept the truth? Or can we believe her?
However, there are many heroines who deny their relationship with their lovers keeping in mind their career graph. They feel that nothing should make them controversial as such to cut down offers! So, don't worry Tammanah fans, she is still single!
Bunny about Baahubali | I'm not dating Dil Raju: Actress Sheela | Will Pawan Kalyan shock the director?