Mallika sherawat Insulted National Flag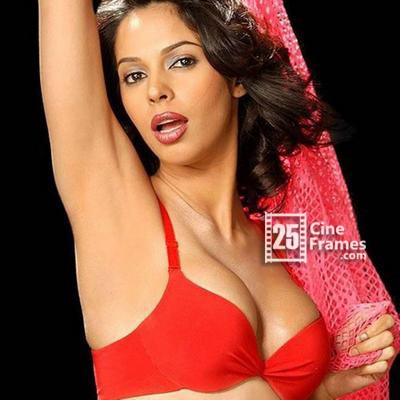 A public interest litigation has been filed in the Hyderabad High Court seeking action against actress Mallika Sherawat for alleged obscene use of Indian Tricolour in the upcoming film 'Dirty Politics'.
Petitioner T Dhangopal Rao, human rights activist of the city, alleged that the actress and producer Kastoor Chand Bokadia have intentionally humiliated the national flag by for their first look poster of the film. The poster showing Mallika Sherawat sitting atop a beaconed ambassador car with the Tricolour draped below her waist has been released by the film producer.
Rao contended that the central government had failed to stop the obscene use of Tricolour. Use of the national flag for commercial purposes was an insult to the nation's honour. The state emblem of India has been used for cheap publicity by the film actress and producer, he charged.
The petitioner sought the court to restrain the producer from further exhibiting or displaying of the impugned poster as part of film promotion campaign. He also sought direction to the Centre for immediate seizure of all the materials and to punish the guilty concerned who have violated the provisions of The Emblems and Names (Prevention of Improper Use) Act, 1950, The Prevention of Insults to National Honour Act, 1971 etc.
Besides the film actress and producer, the ministry of home affairs was named as a respondent. The matter is expected to come up for hearing before a division bench next week.
Source : Indianexpress