Mahesh Babu undegoes Athlete training
Mahesh Babu, the handsome hunk, who is all set for his next release 'Bharhmotsavam' on 20th of this month is all set for the Athlete training.
The look of the Prince is creating quite a stir among the female fans, his young and fit look is the talk of the town as of now. Want to know the reason behind this look? Well, the reason is the superstar have gone through a special training for his look in Brahmotsavam.
Recently in a candid chat with Satish Paryana, the man behind Mahesh's transformation, he spoke about how hard Mahesh Babu have worked for his look in Brahmotsavam. He says,' Mahesh's training regime was similar to a sports person where he would go through some tough drills and has trained like an athlete. This kind off training is usually done by football players and boxers. We have used a lot of functional training. Plyometric movements and tempo training when it comes to strength training. With Kris Gethin guidance, who have trained Hrithik Roshan as well, we had a strict training regime with the combination of functional and strength training.'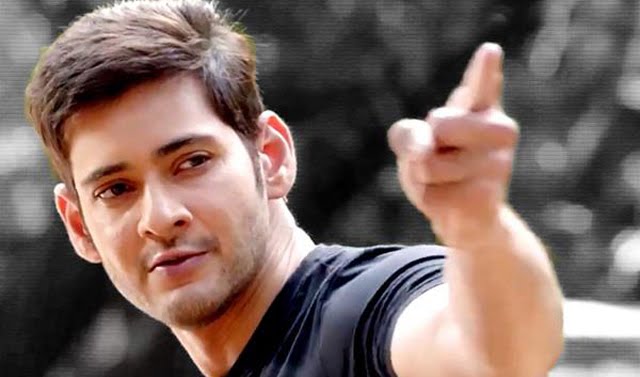 He added,' As his role in Brahmotsavam demanded a younger role we had to give him a lean look. For that we did not have much time so we included a Plyometric moves into his training regime, that was quite tough for him to adapt but he is very dedicated and committed person towards his work. It was a struggle but now he loves his new training style which has made more sleek and younger look.'
Well, we all are very happy the way our Superstar have worked for his look in his next, Brahmotsavam. We all hope that this movie will be a big hit and will be loved by the audience.