Mahesh Babu to be eye witness in the case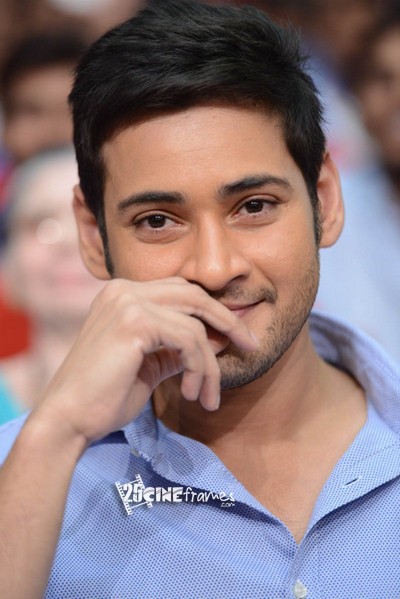 Seems like Mahesh is inadvertently being pulled in the Aagadu controversy. Its already heard that a complaint against actor Prakash Raj has been filed regarding his behavior with an assistant director of Aagadu movie.
With the Director's Council initiating investigation it is heard that the actor is likely to receive a ban from the industry. This is not the first time that there is a complaint about the actor although its for the first time a complaint was lodged with MAA or the Directors Council!In the wake of the council calling for a trial of the case, sources say that Mahesh who has been present at the spot will be called as a first witness for the trial.
Mahesh Babu's fans are unhappy at this development and believe that the actor who is considered as noncontroversial personality should not be dragged into this murky issue!