The movie Brahmotsavam which had a very huge hype in the market due to its main cast and story line, drained in the theatres. No one ever imagined that this movie would not do well, but it did.
All the fans of Mahesh Babu are really disappointed the way Brahmotsavam have not worked out and have not been appreciated by the audience. Even the makers of the movie have been in 50% loss on their investments in the movie, But that does not mean that we call Mahesh Babu a 'flop' actor because of his one movie not doing well. Fans have still high hopes with the actor and are sure about his next movie breaking all the records.
Mahesh Babu, is disappointed but has not lost his hope. He have kept everything aside and is working with utmost dedication for his next project with A R Murugadoss. Also the fans have been calculating that after every flop of Mahesh Babu, there is always something big that is coming up. Mahesh Babu have always given a hit after his every flop movie.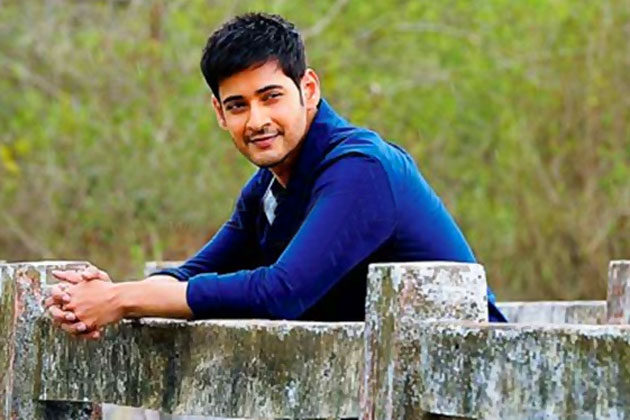 The very big blockbuster Tollywood film starring Mahesh Babu Okkadu came after his disastrous movie Bobby. After his another flop flick Athadu, the next movie that came up was Pokiri. Even his hit movie Dookudu, had a mega failure movie preceding it, Aagadu.
Now after the debacle of the movie Brahmotsavam, fans are expecting that his upcoming venture with A R Murugadoss will be a big hit in the theatres.
Well, we wish good luck to Mahesh Babu and hopefully his next film, as his fans say, will be a major blockbuster and will break all the records. Good luck and Power to Mahesh Babu!
Stay tuned for more updates!