These days it looks like there is a hat trick fever around in Tollywood. The filmmakers enroll the bag of signing the same leads in their movies once the lead hero and heroine have got popular with their chemistry. To justify the saying here is the latest news. After scoring two success blockbuster movies, the young onscreen pair Raj Tarun and Hebah Patel is yet again signed which will create a hat-trick for the pair? The both have showed their sizzling chemistry in the movies Kumari 21F and Eedo Rakam Aado Rakam and the audience loved their performance in the movie.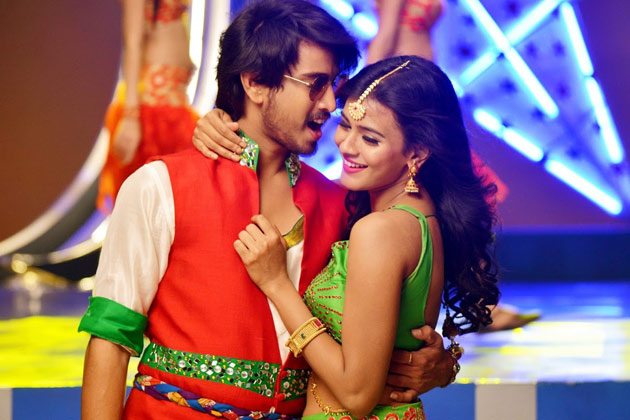 In order to create the same liking from the audience, the directorial writer Veligonda Srinivas is working on the new project and will be roping up Hebah and Raj are the leads of the film. Recently, there were rumors that the actor Raja nd Actress Hebah are under an ego clash with each other this rumored seemed to be true to a great extent when the pair was not seen greeting each other at the events. Well, when it comes to work and being professional, the stars very well know how to react and hide up things and they make very sure nothing affects their work. This is the true aspect and should be inculcated to avoid any herbs.
Going back to the topic, Raj and Hebah ill b paired up for the third time and work under the production of Anil Sunkara. The actor will be seen quite in a challenging role and the actor is very determined to give his best for the role. The same will be seen from Hebah and both will very soon see gearing up with the shooting schedules. Stay tuned for more updates and Tollywood gossips.