Kriti Kharbanda escapes fire accident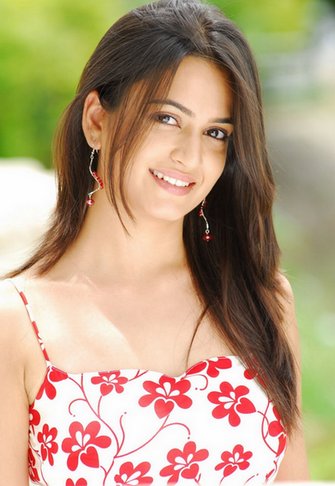 What was supposed to be a night of celebration before calling it a wrap for the shoot of the Diganth- and Kriti Kharbanda-starrer Minchagi Nee Baralu ended up being a nightmare for the actress, as flames erupted in her hotel room in Hassan in the wee hours of Saturday.
Kriti Kharbanda says, "I was given an executive suite at Hotel Chiranth. The room looked unused for a while, but since we were all tired, we retired for the night. After using the geyser for a shower, I watched some television and slept. In the middle of the night, though, I woke up as I thought I'd heard the crackle of sparks.
I told myself that I must have been dreaming and went back to sleep. But when I heard the sound again, I got up, only to see fire in the room, which was slowly spreading. I panicked at first, but quickly pulled myself together. I wrapped a wet towel around myself and stepped out to wake my staff. The film crew and hotel staff then doused the fire.
More than the near tragedy, what irks Kriti Kharbanda is the lack of safety measures. "The staff was very casual about it and said that these things happen. I used to be a strong person who feared nothing. But now I am worried about my safety, as this was nothing short of a near-death experience for me," she says.