ONCE AGAIN A GOOD NEWS FOR MAHESH BABU FANS:
The mega tollywood star Mahesh babu, who is engaging himself alot in the promotion work for his upcoming movie' BHRAHMOTSAVAM' has once again got a good news for his fans. This movie is expected to be a family entertainment by its theme. And is ready to hit the screens on 20 of may 2016. So how is the audience benefited? So lets unwrap the special news, the gift by Mahesh babu for his fan followers is extra special, as the first show will be screened at morning 8. AM.  aint it awesome? Yes, the team has decided to play 5 shows on the intitial release date.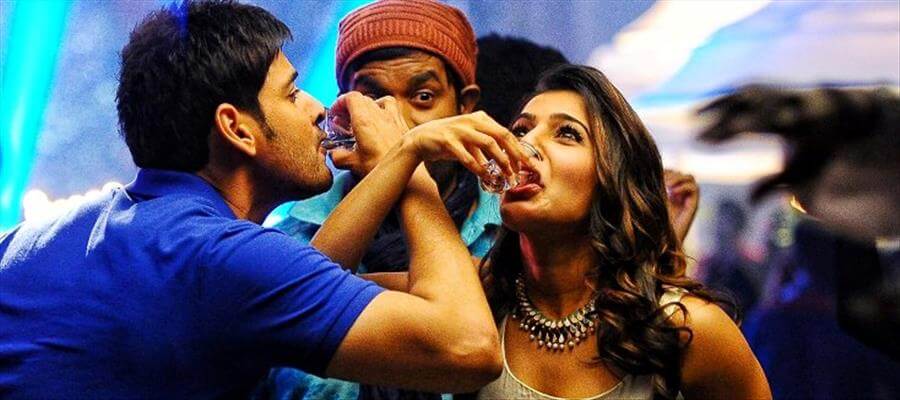 This is a gift by Mahesh babu for his fans who have been eagerly waiting for the release and since all of his fans have the fever of first day first show this is gonna be a bonus for you! . According to the sources the film is expected to make records on the first day as huge expectations are laid on this movie.
So all the Mahesh babu fans, must thank to the Abhishek pictures, ( bhrahmotsavam NIzam Distributors), because they have come up with the idea of screening the first show at 8am on 20th of may. This publication company, Abhishek pictures has offcicially announced this on their twitter page saying they will provide special shows all over telagana as to not to upset Mahesh babu fans.
According to the sources, Mahesh babu's last movie- Srimanthudu,hit the box office with a collection of 22 crores only in the hyderabaad area, so this idea of screening the movie at 8:10 AM in the morning will surely help the movie to gain more collection than the expected record.
We wish good luck to Mahesh babu and his team and also Abhishek pictures for coming up with a brilliant idea and certainly we hyderabadis will love to attend the first show !