Flash News : CCP Arrests Akhil Akkineni's Impersonator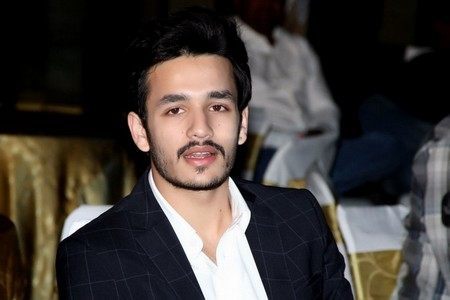 Hyderabad Cyber Crime Police have arrested a guy who has been using a social networking account under Akhil Akkineni's name. This unidentified person has created a Facebook account and started to send weird messages to women. Irked with this kind of behaviour, some women lodged a complaint at Cyber Crime and the culprit was caught today.
Many people are using fake Facebook and Twitter accounts under different names. These people keep on trolling others and abuse them in vulgar language.
Cyber Crime department has received many complaints about Twitter users as of now and they have warned some people already.