Entertainment is the main concept of "Aagadu"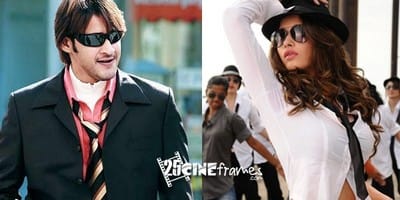 Superstar Mahesh Babu's "Aagadu" is getting to wrap very soon. As we all know that the film has Mahesh Babu and Tamanna in lead cast. Sreenu Vaitla will be welding the megaphone once again for Mahesh's movie. 14 Reels Entertainment will produce this movie with a big budget. MaheshBabu and SreenuVaitla had teamed up successfully for the movie "Dookudu" and they are planning to repeat their magic once again in "Aagadu".
Sources close to the production team say that the movie will be a hilarious entertainer. Sreenu Vaitla's films are known for their high entertainment and "Aagadu" will be no different. The director was associated with AnilRavipudi, both of them worked together for the script, with entertainment as their prime concept.