Eega Suddep dineid Rumours about Political Party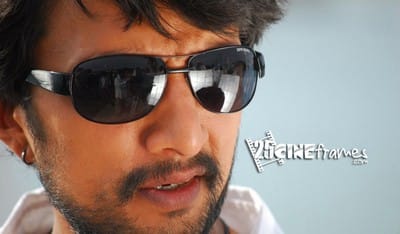 Kicha Sudeep had one of the best debuts in Tollywood in the recent years. He was received well by the audience of Andhra for his stylish performance in 'Eega'. He is now playing a crucial role in Rajamouli's "BaahuBaali".
Though he is new to Tollywood, He is one of the most popular stars of Kannada film Industry. Owing to his star status, Speculations were rife that Sudeep would be getting in to politics and is planning to float a new political party to contest in next elections. However, he has brushed aside the rumours and in fact ridiculed that he is only good at hosting a 'party' but not a political party.