Does Pawan Kalyan and Venkatesh are Producers?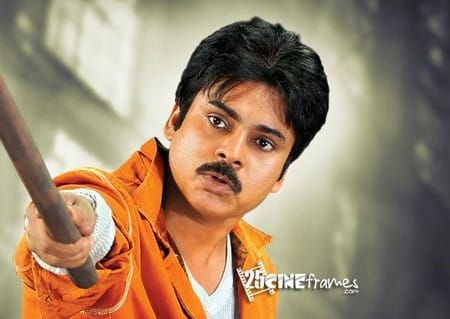 Ever since pawan kalyan and Sharat Marar have formed a team for 'Gabbar Singh 2,' there is numerous assumptions on both are going to make it big in film production by doing continuous projects. While 'Gabbar Singh 2' is still to go on sets, officially 'Oh My God' remake took the final shape with Venkatesh and Suresh Babu of Suresh Productions.
Apparently, if Daggubati family is the owner of remake rights and major share holders in 'OMG' remake, why is it that pawan kalyan has roped in Sharat Marar? Inner sources say, Power Star isn't taking any remuneration for the venture and would be a sleeping partner of sorts in production and business. Sharat Marar and Suresh Babu are the faces for outsiders but pawan kalyan and Venkatesh are both heroes and production partners in the entire project.