Heroine filed  case- Director gashed her clothes during the shoot
The director of any movie is the backbone on the set without whom , no action is performed. All the actions taking place in the shoot is under director's supervision.
In kerala, recently an incident took place where the heroine , residing at Thrissur claims that she was salvaged by the director Snehahjith while shooting in progress, whose upcoming movie ' Daivam Sakshi' , actions taking place in kerals's Thoduphuzha.
It's a shame on the director to not make the heroine aware about the stripping scenes in the movie, and without her prior notice and commitment has stripped her clothes when the shoot was running infront of all. It is against the law, illegal and unethical.
The heroine showed her bravery and booked a case against the director for such an shameful act. The women's cell of the Thodupuzha police station filed a case and later the kaliyaar police locked the case.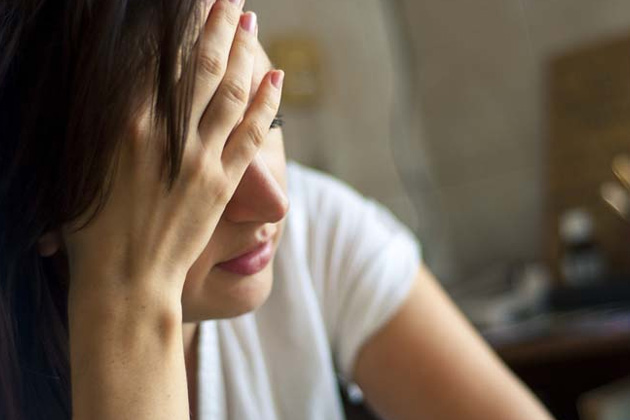 Director Ripped Heroine's Clothes During Shoot
Strict rules are been enforcing against the safety of the womens these days and bringing such incident forward, arises a question , whether the molestation done is right?
It is very commonly heard from the news about the wadrobe malfunctioning and unavoiding  incidents taking place in the film fraternity, but a director without the heroine's notice stripped her clothes in front of every one on the sets is not any issue heard earlier.
The police has to take needed action as per the rules against the safety and security of women.
The identity of the actress is not revealed under security measures.
According to Manormaonline, the heroine was not told about the stripping scence and was also not mention in the script provided to her.
In this case, the lady has done right and stood up for her safety.